Description
CUT THE WEIGHT NOT THE TONE.
A NEW for 2021 Flip Top inspired combo including a custom designed 15″ speaker designed to deliver a powerful and dynamic experience. Delivering 300 watts of pure Ashdown bass tone via a 15″ speaker whilst weighing in at just 15kg the OriginAL C115T-300 is the perfect antidote to heavy and cumbersome bass equipment of years gone by.
A comprehensive 5 band EQ means it is easy to dial in your exact tone and the front-facing FX loop and XLR DI output are more tips of the hat to modern convenience. A headphone out is also incorporated for silent late night sessions.
Beyond that, its kickback design allows the combo to be used either as a floor monitor or in standard vertical position.
With ample power, lightweight construction, great sound, and player-friendly features, the OriginAL C115T is well worth your attention.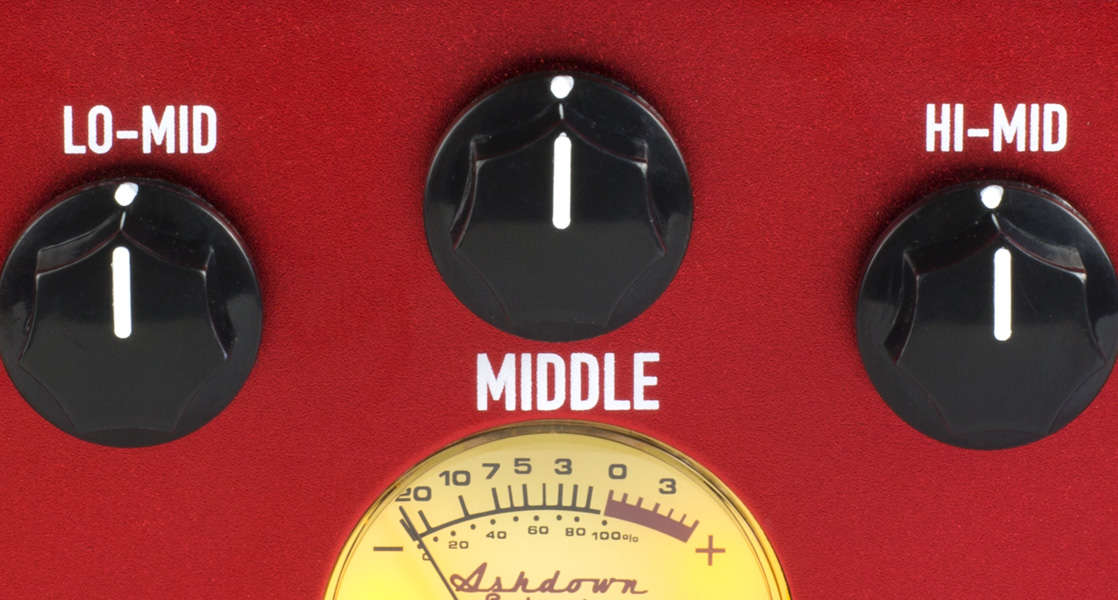 With the signal at its optimal level, you then hit a defined set of features designed enhance your tone. The OriginAL features a tried and tested 5-band EQ, controlling your traditional bass, middle and treble with a lo-mid and hi-mid sitting comfortably either side of the variable middle control. The additional Shape control further sculpts your tone, lifting the frequencies that really count – like a smiley face on a graphic equalizer.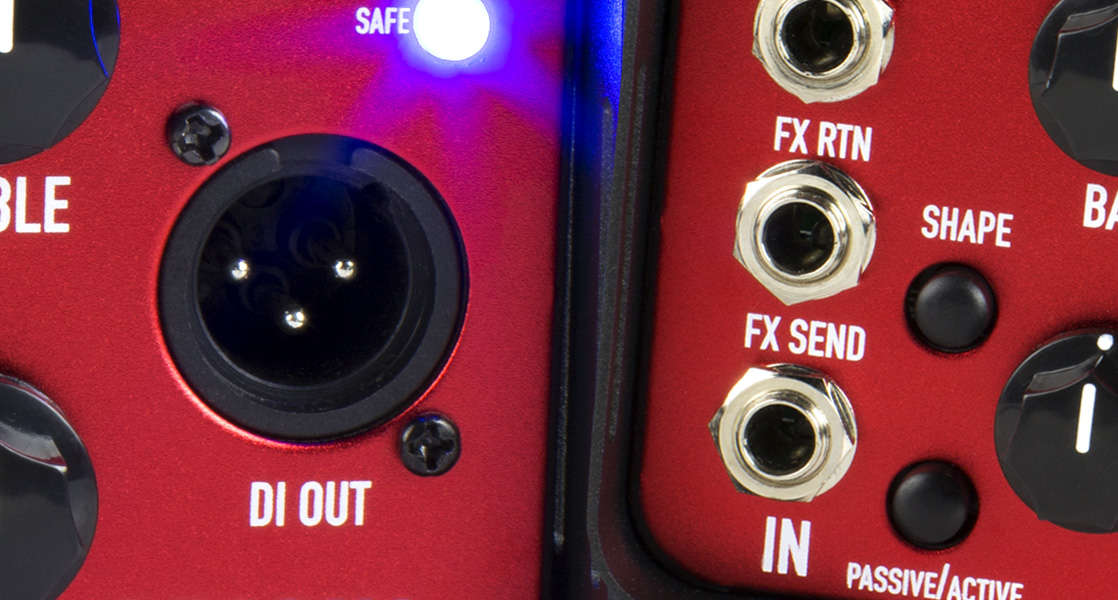 The output control regulates the output volume of the amp and wrapping up the features on the front panel is an easy to reach DI output, as well as an independent FX send and return, which allows the amp to set a very clear signal path with no interruptions.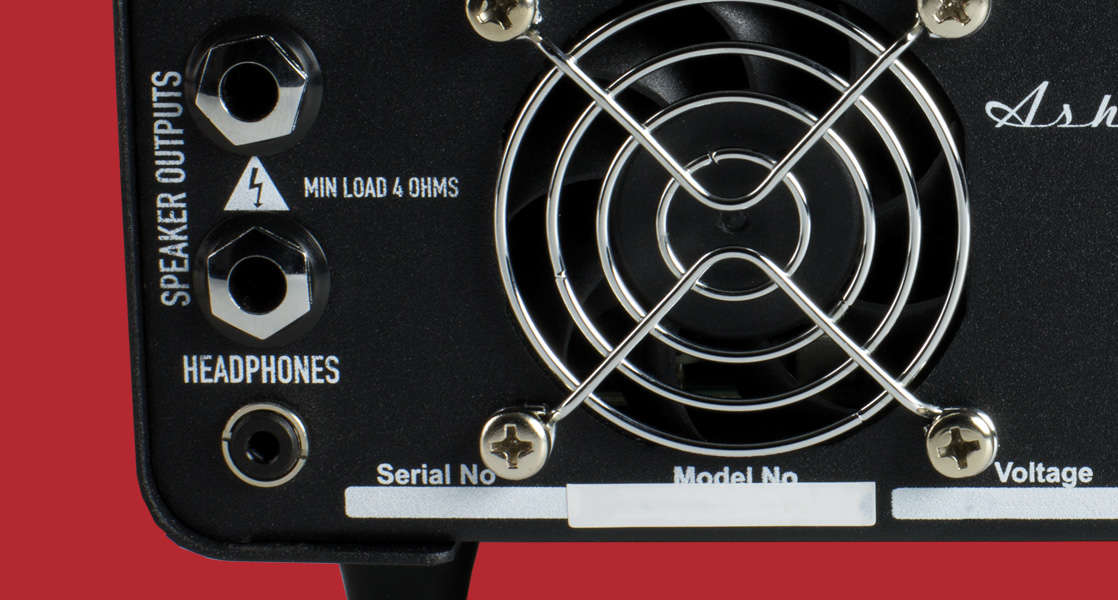 To the rear of this condensed unit is a very well considered headphone out, which doubles this gig-ready head as a great home practice device. 2 x jack speaker outputs with a minimum 4 ohm load allow an extra 8 ohm cabinet to be added.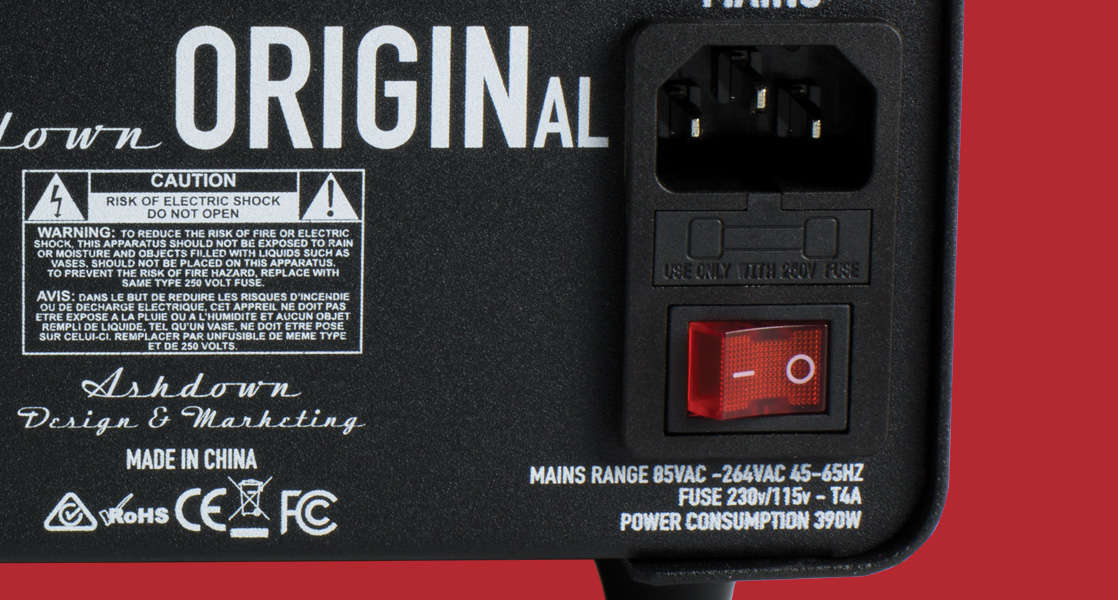 The OriginAL is a rugged little go-getter, using scuff proof paint over its steel & aloy chassis. Retaining a nice yet practical weight to it, with quality feeling control pots, The OriginAL is built to last a lifetime. Offered with a 5 year warranty, The OriginAL comes complete with auto protect voltage for global touring musicians and an adaptive temperature controlled fan for road and studio use.
Specifications
Power Output 300 Watts
Power Requirement 115-230 Volts
Speaker Configuration 1 x 15inch
High Instrument Input Impedance 3.9m Ohms, input range 150mV – 20mV p-p
Low Instrument Input Impedance – 1M ohms Input range 150mv to 10v p – p
Line Input Impedance 10k Ohms, input range 300mV – 40V p-p
DI Output 600 Ohm balanced / Level -20dBu nominal
Impedance Minimum 4 Ohm
Headphone Output Yes and safe for silent practice
EQ Bass +/-15dB @ 100Hz Lo Mid +/-15dB @ 220Hz Middle +/-15dB @ 660Hz Hi Mid +/-15dB @ 1.6kHz Treble +/-15dB @ 7kHz
Effects Send impedance 22k Ohm / Level 0dBu nominal
Effects Return impedance 22k Ohm / Level 0dBu nominal
Size (mm) H: 472 W:468 D:378
Weight (kg) 16.3kg